Our Location
MON-FRI 7AM-3PM
SAT 10AM – 6PM
144 MARY ESTHER BLVD SUITE 5, MARY ESTHER FL 32569
Call Us
We would love to talk to you and listen to any concerns or to simply order our delicious food.
850-374-3757
Email Us
Best way to contact us with inquiries on our menu, catering, etc
peruvianbistrofwb@gmail.com
manager@380peruvianbistro.com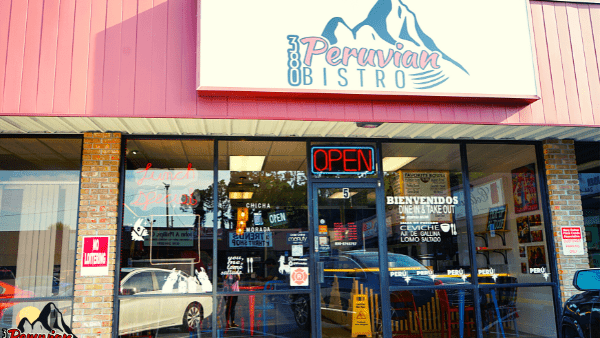 380 Peruvian Bistro LLC is located in 144 Mary Esther Blvd Suite 5, Mary Esther, FL 32569 and serves the Emerald Coast. We conveniently nestled within Mary Esther and Fort Walton Beach, FL and Main Hurlburt Field Gate.