Serving the Fort Walton Beach and Destin Area!
Our Story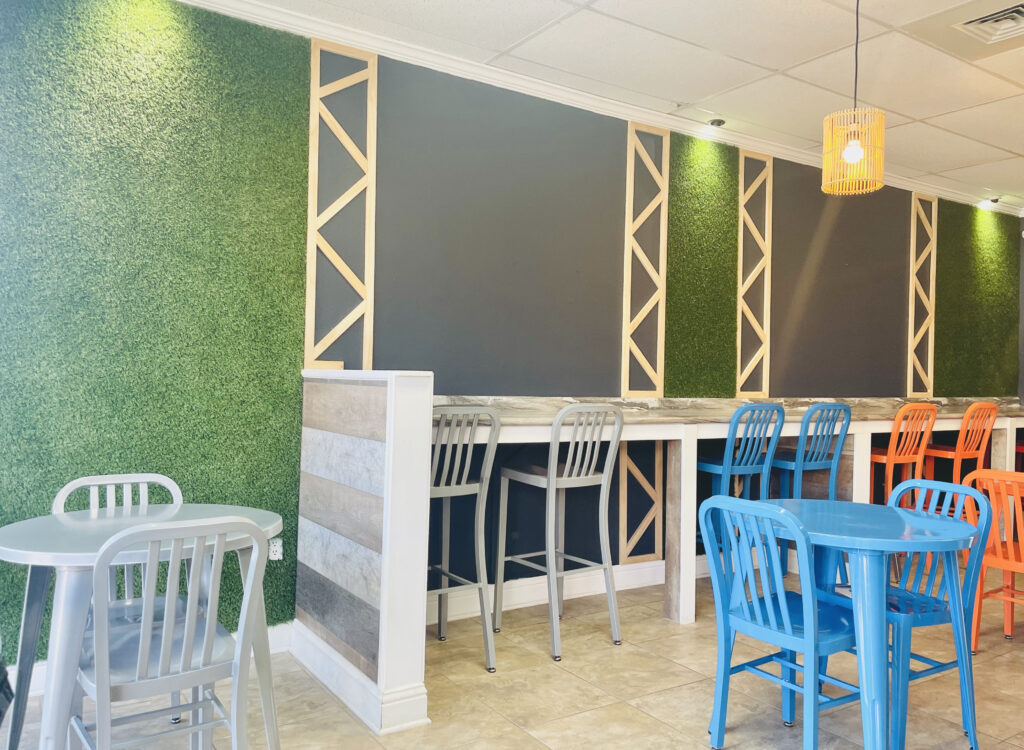 At 380 Peruvian Bistro, it is all about roots…
Our recipes are forged from years of tradition and authenticity, meticulously passed down from kitchen to kitchen for generations. However, our most recent story begins with our Abuela Yolanda (Abue), who learned all her cooking from great-grandma Maria.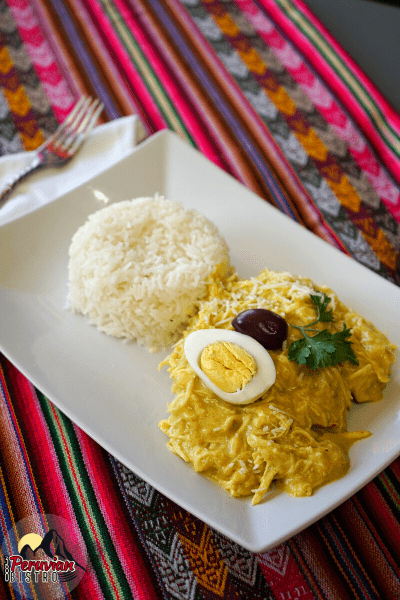 Throughout her life, Abue learned and made food for her loved ones. Her children and grandchildren enjoyed her delicious food the most. Her humble home, 380 Jirón José Olaya in Chimbote, Peru, hosted many family gatherings, but it is our childhood home and where our family's love for food was born.
When Abue visited the U.S., she was celebrated amongst friends for her amazing food, outgoing personality, and sassy humor. Her talent for serving tasty dishes with a broad range of flavors and colors was unmatched, as it conquered the hearts of everyone who tried them. Below the surface, her heart's great American dream was opening a restaurant from which to share her food.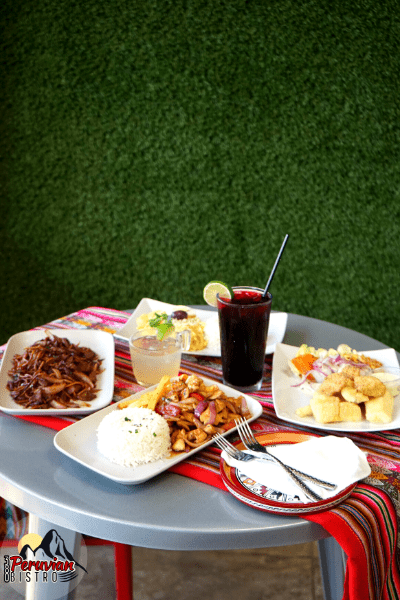 Sadly, our dear Abue is no longer with us, but in her memory we, her grandchildren, open this restaurant. Today, her recipes live on through our mother Rita Janeth. Abue's dream carries on hoping you, our neighbors, join us on this journey and become part of the 380 Peruvian Bistro family!
Our family values authenticity, family dining, and delicious food. We have been in the area for over 20 years, we are your next-door neighbors and we have been here through it all, storm and calm, recessions and growth. We are proud of the humble beginnings, heritage, and traditions that have paved the way for the meals our customers will enjoy. We now look forward to paving a new journey with you, the Emerald Coast, and cherish the opportunity to serve you for many years to come.
---
380 Peruvian Bistro LLC is located in 144 Mary Esther Blvd Suite 5, Mary Esther, FL 32569 and serves the Emerald Coast. We conveniently nestled within Mary Esther and Fort Walton Beach, FL and Main Hurlburt Field Gate.